Creating sound with technology
The Studio
Peter Street Studios was set up in late 2021, by Simon Quigley as a developmental space for singer songwriters. We focus on artists that want to develop there work to the next level.
Simon has 30 years of experience as a keyboard/ piano player. He arranges and produces for both himself as a composer and for other artists.
As well as the music side, he has worked with many of Ireland's largest brands, recording voiceovers for commercial advertising. The companies we work with include Credit Unions, Motor, Insurance throughout Ireland.
Recording Equipment
Logic 10.7, Pro tools 12, Sibelius Ultimate
Outboard: Focusrite, Presonus, Aston and AKG mics, Waves Audio plugins. These include virtual Abbey Road and API 2500 Compressors, EQ, Reverbs among many others.
Keyboards Korg SV1, Arturia controller with V 8 Collection( with 30 vintage synths) that include, Fairlight CMI, Roland Jupiter 8. There is several other newer virtual instruments that can provide a whole range of modern sounds.
Services
The main areas we provide are production, arranging and song development.
We do professional voiceovers and audio for website production with access to top voiceover artists.
Tutelage in digital technology and recording, in Logic with use of plugins that enable the modern recording studio.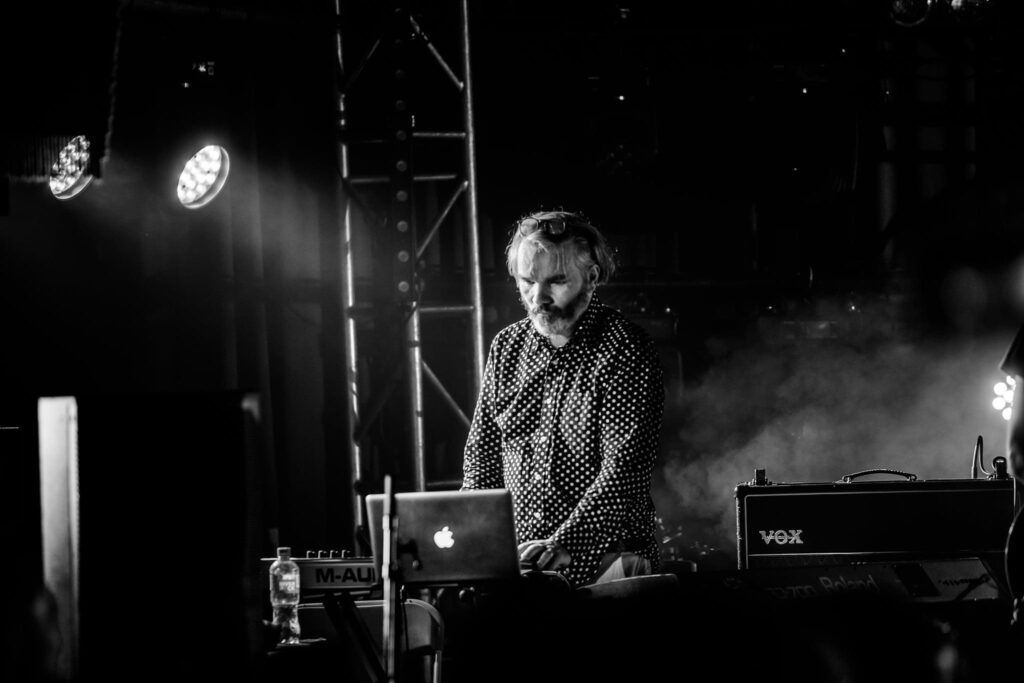 Simon Quigley is a composer, arranger and pianist was born in Dublin. His work is in varied fields that include, modern classical, electronica and elements of Jazz.
Because the work is in different musical forms, it means he works with many distinctive artists. He's composed music for TV and documentary series, for Irish broadcaster RTÉ.
He has performed as a solo artist in the National Concert Hall with his own ensemble. On his most recent solo project, he worked with Musici Ireland and the filmed performance was show in the National Opera House.
He has released several EP's, "Ireland is" and "The Human Tide".
"Crimson Gown" was a collaboration with singer song writers, Miriam Ingram and Fiach Moriarty. Among other artists are Irish poet and spoken word artist Colm Keegan.
The band projects, he has worked on, are with Brian Brody on "Charting Maps for New Horizons". Also on "Cupid's Sense of Humour" as Pianist and Keyboards and he arranged both albums for String Quartet.
Dave Couse(ex A House) Initially a solo project with Couse, as pianist and keyboard player on 2 albums, "Genes" and " The World Should Know". The album Genes was produced by Edwyn Collins in London. "The 2nd album, "World Should Know" was nominated for several choice music awards.
Other credits include both producing, arranging and Piano for "Fiach Moriarty" on "The Revolution" in 2015.
As Keyboard and Piano player with "Sack" on their first album "You are what you Eat".